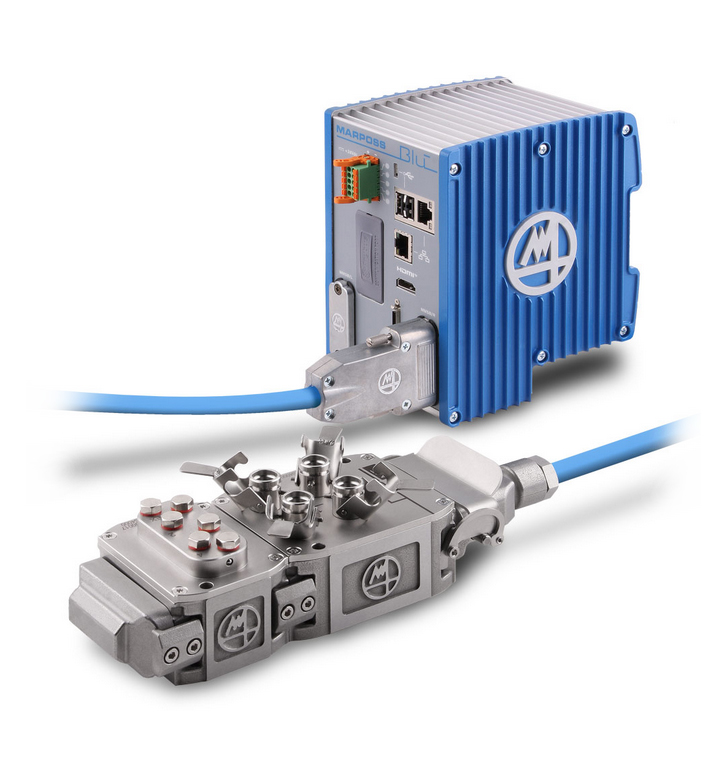 Hi tech design for precision
BLÚ is the innovative modular machine tool monitoring and/or process control system. This system is the result of over 50 years of experience in the management and optimization of machine tool working processes.
BLÚ consists of a series of Function Nodes interconnected to form a proprietary network using a single Bus managed by the Master Node, which is normally installed in the machine cabinet.
Modular
Data transmission speed
Data sharing
Integrable
Integrated control
Increased production efficiency
Sturdy
Compact
Space management
Flexibility
Expandable
Fast installation
Reduced down time costs