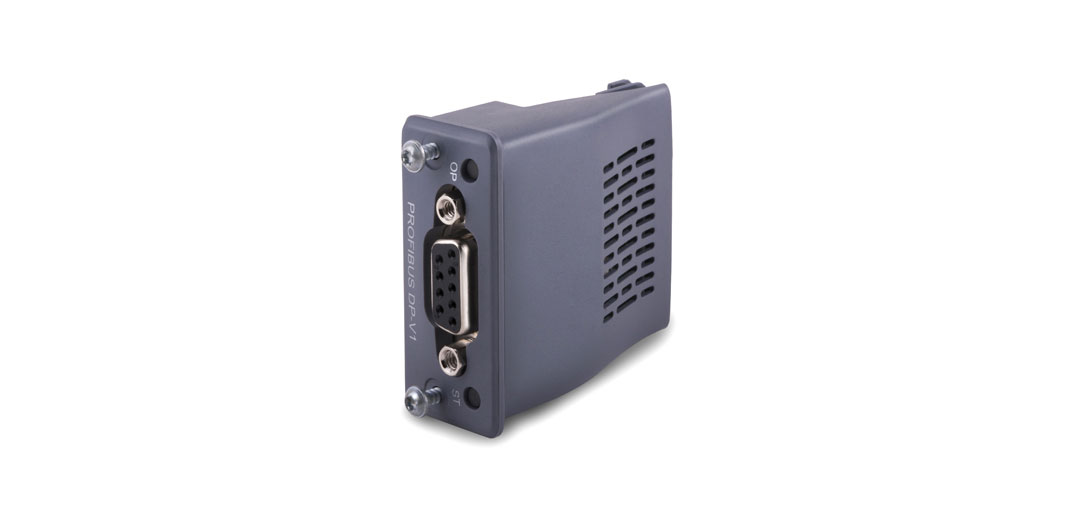 BLÚ LT can be connected to all the main fieldbus networks:
Profibus
Profinet
Sercos
EthernetIP
The use of a fieldbus connection means the cabling can be greatly simplified.
The communication has absolute reliability features as well as extremely good performance in terms of speed and quantity of data exchanged between the machine and the MARPOSS monitoring system.
Thanks to the reduced dimensions and connection ease, the FIELDBUS interface can be directly inserted onto the Master unit.