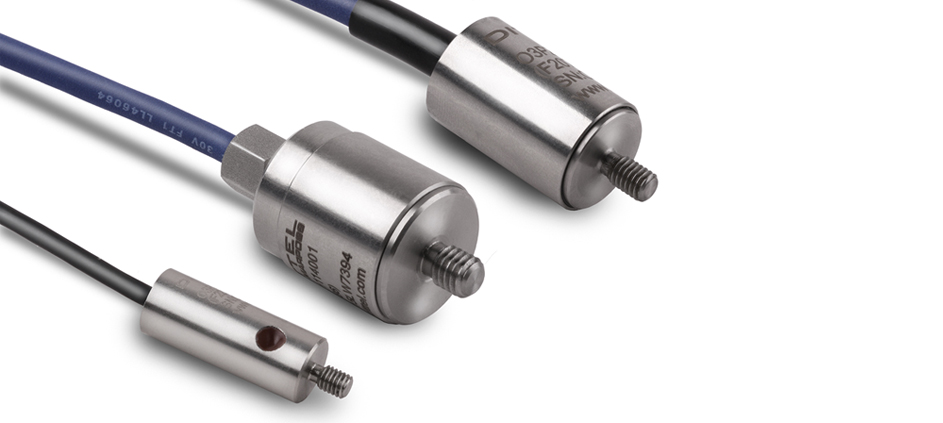 Easy to install
Surface propagated ultrasonic acoustic emission sensor with signal transmission via cable. The sensor, which is available in various sizes and formats, is easy to install in the machine thanks to its screw mounting or magnetic base.
Why choose this product? The applications
Grinder dressing cycle controls and machining process with piece referred between bit and tail-stock. Especially suitable for external grinding machines.
Technological benefits
Ease of installation together with the direct contact with the dressing tool or the piece reference system, which guarantees high signal quality.


Advantages for the user:
In air cutting control reduces cycle times by optimizing grinding wheel transit speed changes.
Collision control eliminates the risk of serious injury to the operator, and catastrophic damage to the grinding wheel and the machine.
The dressing control detects the moment of contact between grinding wheel and the dresser, speeding up the dressing cycle and preventing damage to the grinding wheel.
System monitoring increases personnel safety and avoids damage and high maintenance costs.