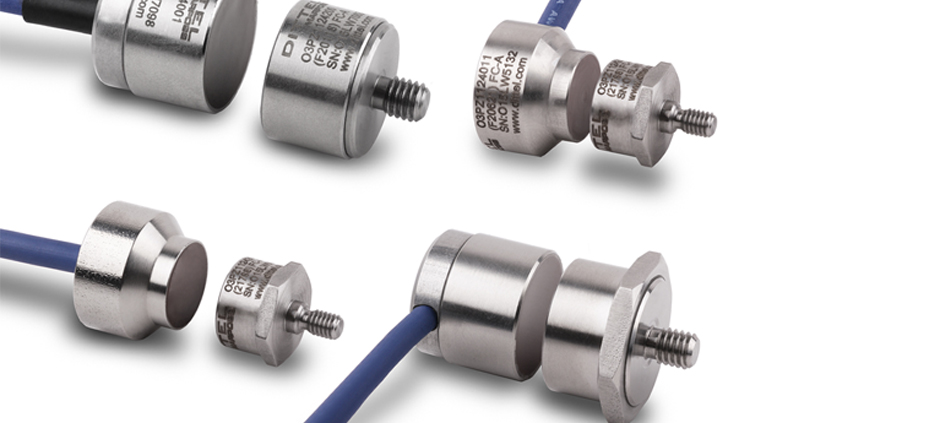 Noise free signal
Surface propagated ultrasonic acoustic emission sensor with contactless signal transmission between a rotating piece (rotor) and a fixed piece (stator). The sensor is available in various sizes and formats so that it is easy to install externally on the different grinding and tool dressing machines.
Why choose this product? The applications
When mounted directly in the rotating spindle shaft, the sensor is capable of detecting a noise-free signal. This solution, where the sensor is mounted externally to the spindle, is especially suitable for use with:

DRESSING ELECTROSPINDLES

Typical controls:
Gap & Crash between grinder and dresser
Dressing profile controls
EXTERNAL GRINDERS

Typical controls:
Gap & Crash between grinder and piece
Grinder positioning with respect to dresser (Gap)
Technological benefits
Simple to install and protected against the noise generated by the machine components, this sensor is capable of satisfying all the specific application requirements necessary for complete management of the machining processes and grinding wheel conditioning operations on grinding machines.


Advantages for the user:
In air cutting control reduces cycle times while collision control eliminates the risk of serious injury to the operator, and catastrophic damage to the grinding wheel and the machine.
The dressing control speeds up the dressing cycle and prevents damage to the grinding wheel.
System monitoring reduces grinding operation costs and increases personnel safety and avoiding damage and high maintenance costs.