e-Fenar - Electro-mechanical gauge for orbital grinders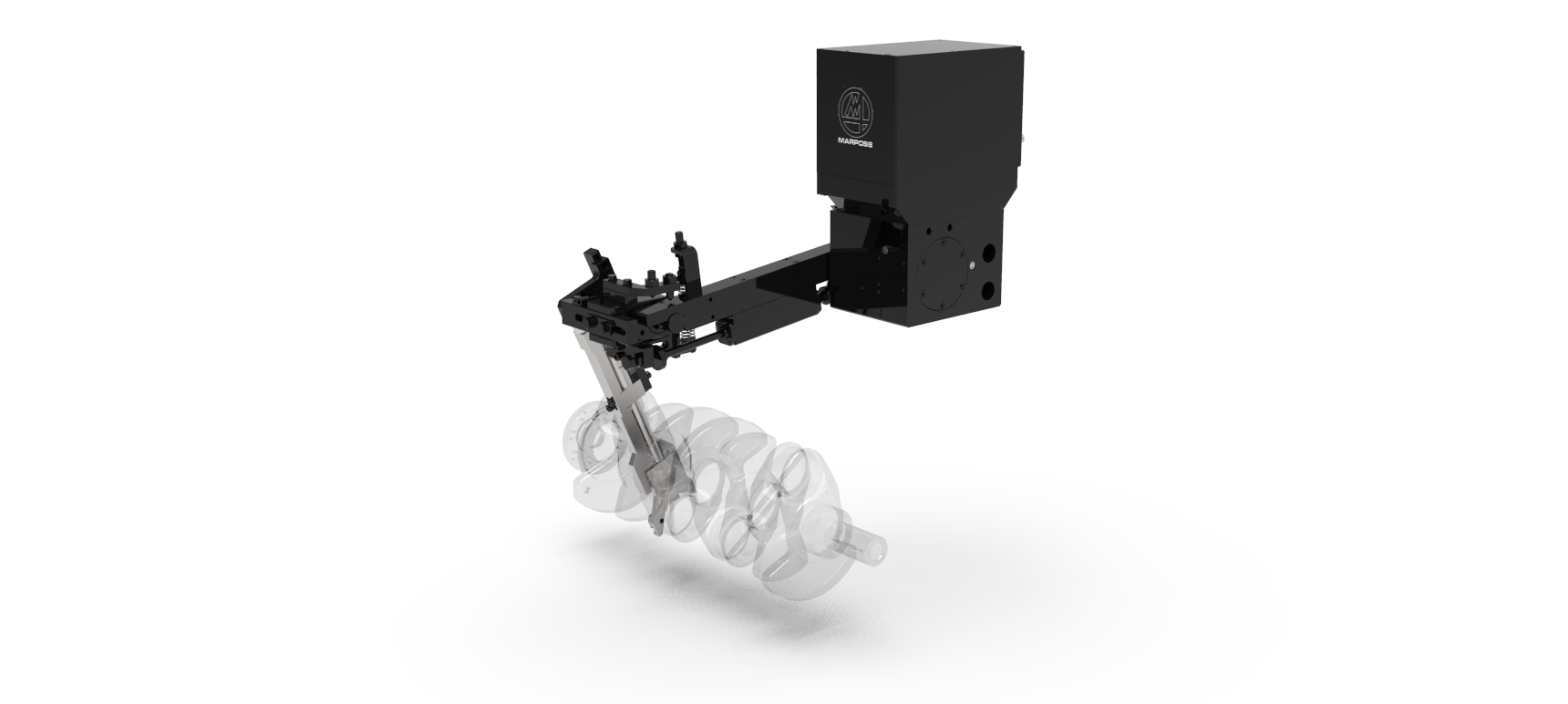 Crankshafts.. and more.
Orbital grinding machines, shape controls, automatic cycles, extreme accuracy: the answer is called e-Fenar.
Why choose this product? The applications
The e-Fenar measurement system has been designed for gauging crankshafts on orbital grinding machines. Its ability to control both main and pin bearings during the machining process renders the system extremely flexible and contributions to a significant increase in productivity.
Technological benefits
Automatic measurement cycles that permit the measurement head to be inserted irrespective of the position of the pin bearing, automatic re-tooling in a measurement range of up 25 mm without loss of accuracy, together with maximum resistance and reliability for safe, flexible system capable of meeting even the most demanding requirements.
Optimization between inserting speed and retraction allows a perfect synchrony between gauge and part, making cycle efficiency biggest.