Unimar R - Large retraction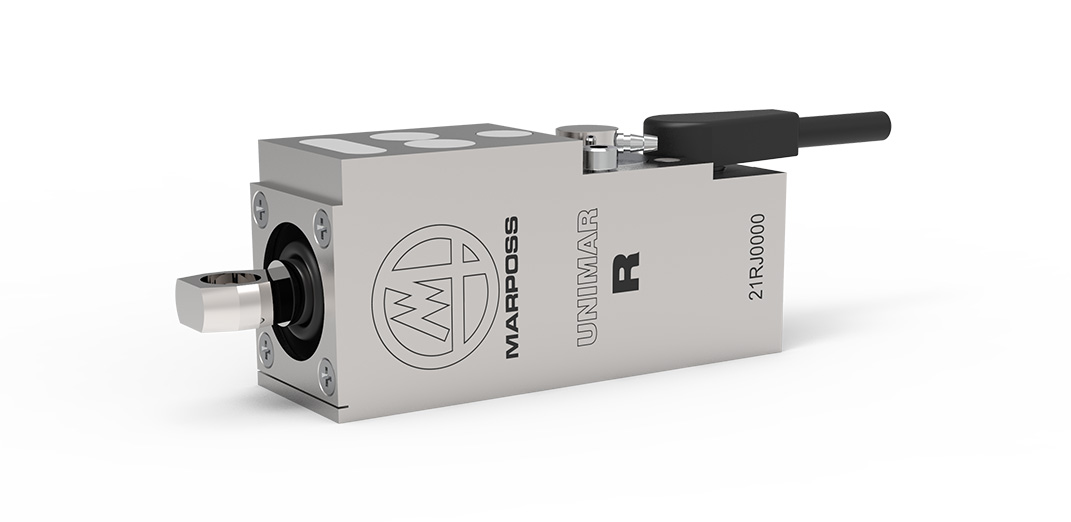 Large retraction
This version of the Unimar gauge is equipped with a special mechanical solution capable of retracting the probe by up to 14 mm.
Why choose this product? The applications
Unimar R measurement heads are the ideal solution for applications for pieces with unusual geometrical shapes where it is necessary to retract the probe further than normal in order to measure the desired point.
Technological benefits
Ideal for measuring cams, and bearing grooves. In addition to the standard models (with retraction, with damping), numerous special models developed for special application solutions are available. It is also possible to supply heads manufactured using entirely non-magnetic materials.