Unimar W - Wide measurement range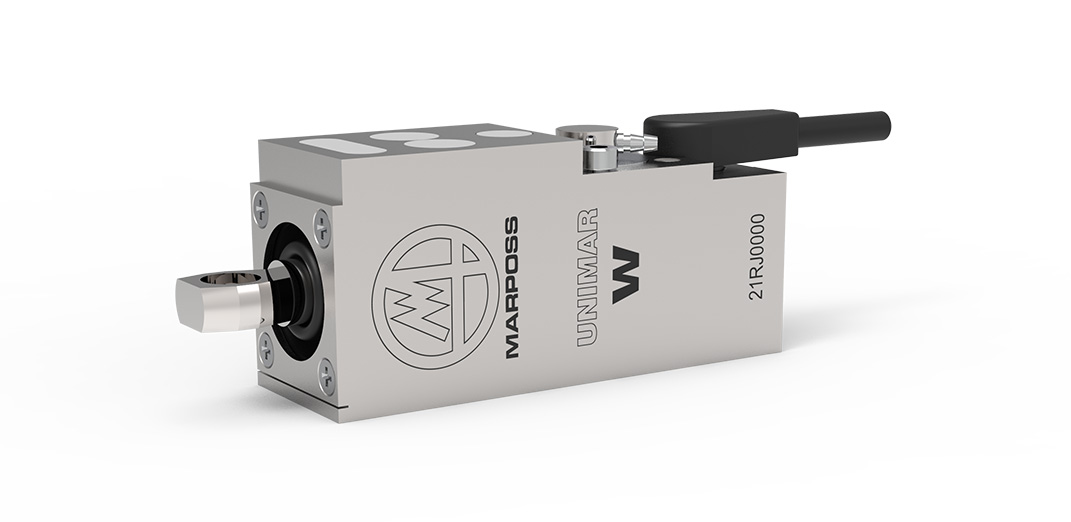 Flexible measurement
This version of the Unimar measurement gauge is equipped with a special transducer capable of shifting its measurement range by up to 12.5 mm. When used together with two Unimar W cells it can be used to measure internal diameters of up to 1" (25.4 mm) without the need for any mechanical adjustments.
Why choose this product? The applications
Unimar W is the ideal solution for all those applications that require maximum flexibility in order to measure various types of piece without the need for mechanical retooling.
Technological benefits
The ideal partner for flexible production processes where the work pieces are constantly changing. Available in versions with or without retraction and suitable also for gauging smooth and grooved surfaces.