Unimar A - Wide range - absolute measurement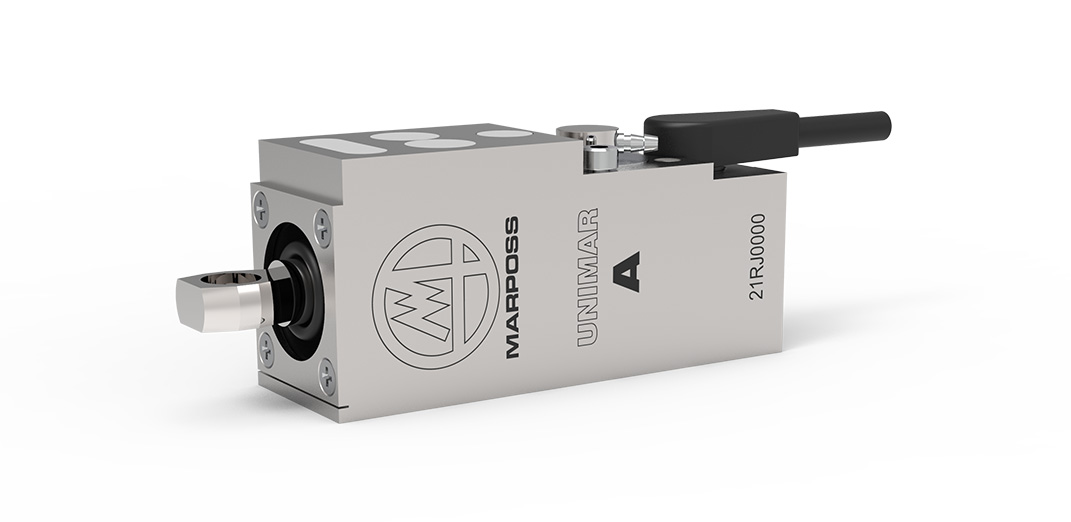 Absolute Measurement
This is the version of the Unimar Gauge that has been designed to meet the needs of applications requiring absolute rather multi-comparator measurements.
Why choose this product? The applications
Unimar A is the ideal solution for all those applications requiring a probe with a 12.5 mm measurement range (25 mm for diameter measurements), without the need for mechanical retooling and multiple masters for multi-comparator measurements.
Technological benefits
The ideal partner for flexible production processes where the work pieces are constantly changing. Since the measurements are carried out in absolute mode, it does not require a reference master for each diameter measurement. Available in versions with or without retraction and suitable also for gauging smooth and grooved surfaces.