Electrical Carriage WET node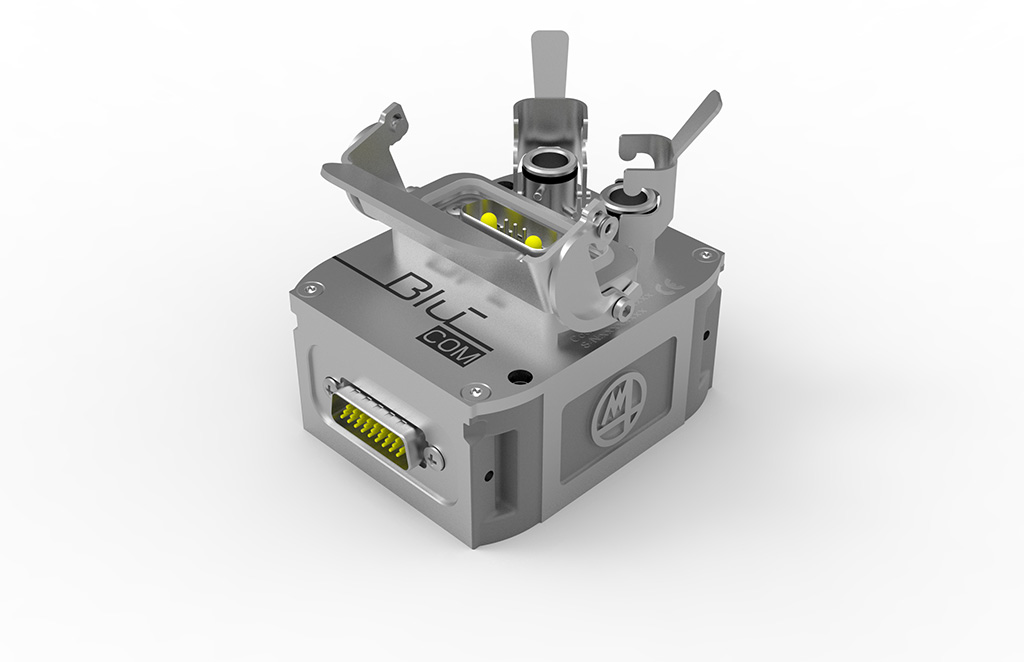 This an auxiliary node to the measurement node and is used to operate the electro-mechanical carriage, used to move the measurement probe within the grinding environment.

The carriage is connected directly to the electro-mechanical carriage via a quick-release connector.

It is capable of handling all the carriage I/O signals: this means that the movement, position reading and output management functions are all fully integrated into the BLÚ system.
The node is manufactured in stainless steel and has been designed to be installed inside the machine working area (wet area).